Our Emergency Plumbing Services
Our Emergency Plumbing Services
We offer a complete range of plumbing services as well as bathroom renovations services in Brisbane, all of which can be tailored to suit your needs. Our team specialises in 24 hour plumbing service call outs.
Abstract Plumbing boast a long list of happy clientele including:
Commercial property agents and owners
Government institutions
Residential homeowners
Gas Fitting
Abstract Plumbing has fully licensed Gas Fitters that carry out a wide variety of gas fitting services for both LPG and Natural Gas applications and provide a gas compliance certificate when completed.
Services include:
Domestic and Commercial gas installations
Gas cook tops
Gas upright stoves
Upgrade gas service pipe work
Replacement of gas regulators
Gas BBQ's
Gas space heaters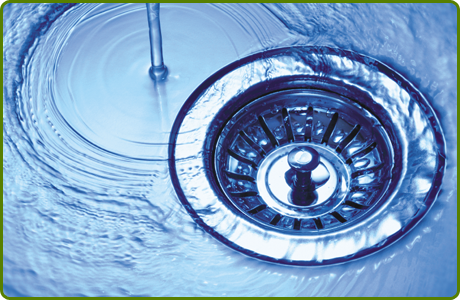 Residential Services
Gas Installations & Repairs
Hot Water Service (Electric / Solar)
Leaking Taps & Toilets
Burst Pipes
Downpipes
Roof & Gutters
Drain Camera
Shower Leaks
Rainwater Tank Installations
Bathroom Renovations
Commercial Services
Abstract Plumbing specialises in complete plumbing services to a range of commercial ventures. Our team guarantees to deliver the right solutions to your needs with the assurance of health and safety management, thorough understanding and application of our certification and compliance needs and personal service.
Blocked Drains
Gas Installations & Repairs
Hot Water Service (Electric / Solar)
Leaking Taps & Toilets
Burst Pipes
Downpipes
Roof & Gutters
Drain Camera
Backflow & TMV Testing
Rainwater Tank Installations
Bathroom Renovations